Lean Consultancy by Colette
LEAN is a powerful combination of tools, techniques, attitudes and behaviors to improve the performance of your business, based on the concept of eliminating waste and maximizing customer value. I support you in learning how to apply LEAN in your daily practice through:
What can by CC do for you?
Not having a clear idea of where you want to go? Not having a clear vision and/or strategy? Not clear for the employees what their tasks and responsibilities are? Or do you have processes that don't run smoothly, do you make mistakes and does work stock up and are you unable to manage these daily activities properly? Problems I often come across in teams. I can help you and your team(s) to get a grip on these and several questions related to the daily work.
Why 
Colette
I have broad LEAN knowledge and skills, a lot of experience with LEAN implementations, Change Management Expertise and I know how to convert resistance into curiosity and enthusiasm. In addition, I am good at building a customized LEAN program.
Achmea; Hester Schuiteboer
Great understanding of both the application and the philosophy of LEAN, it goes beyond the deployment of a set of tools. Strong in analysis and understanding the story behind the story. Strong in implementation, feeling with both shop floor and management.
Great understanding and knowledge of LEAN.
Strong analytical capabilities.
Good feeling with both shop floor and management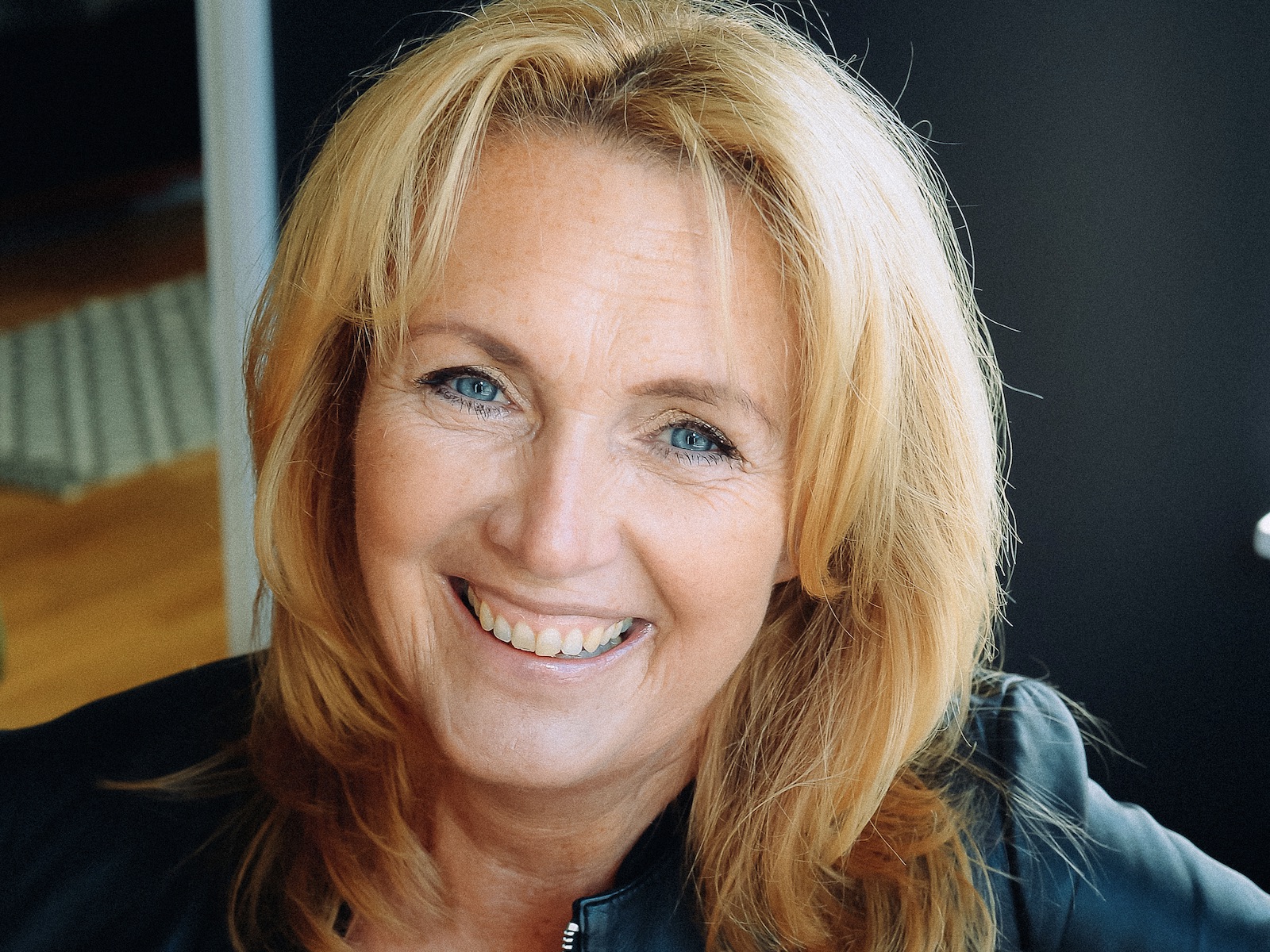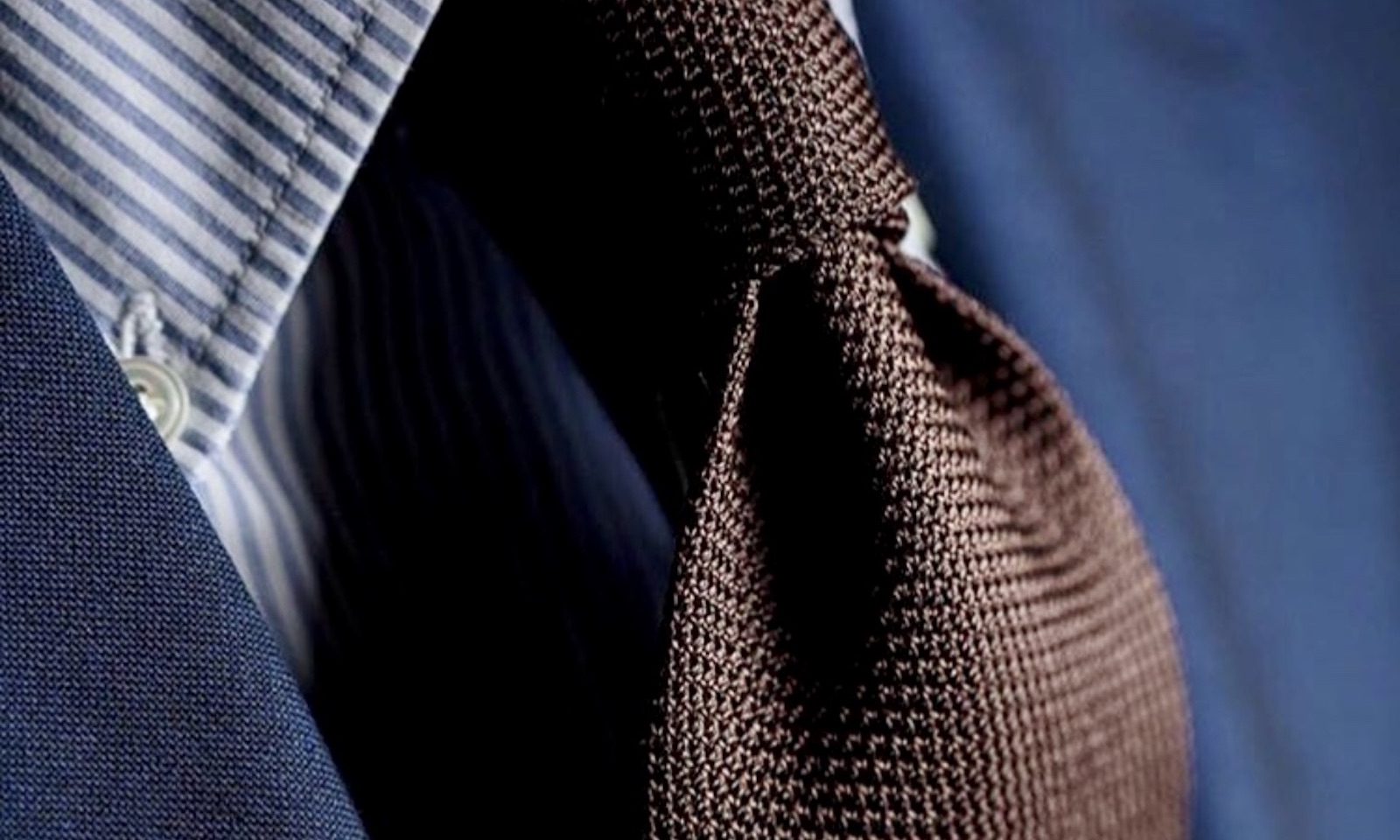 Munro-Tailoring; Kees Hensen
Colette is an expert all over. A great deal of experience and knowledge. Clearly knows what a company/department needs. Wins trust through her pure mindset and behaviour.
Expert on LEAN
Lots of experience and knowledge
Gains trust through mindset and behavior
Coulisse; Saskia Vos
Colette has gained a lot of practical knowledge in all kinds of situations through years of experience. Perfectly able to transfer this knowledge, the trainings she gives are interactive. Colette trains in a way that triggers the thinking process of the person being trained.
Good analytical insight
Lots of knowledge and experience
Enthusiastic and positive attitude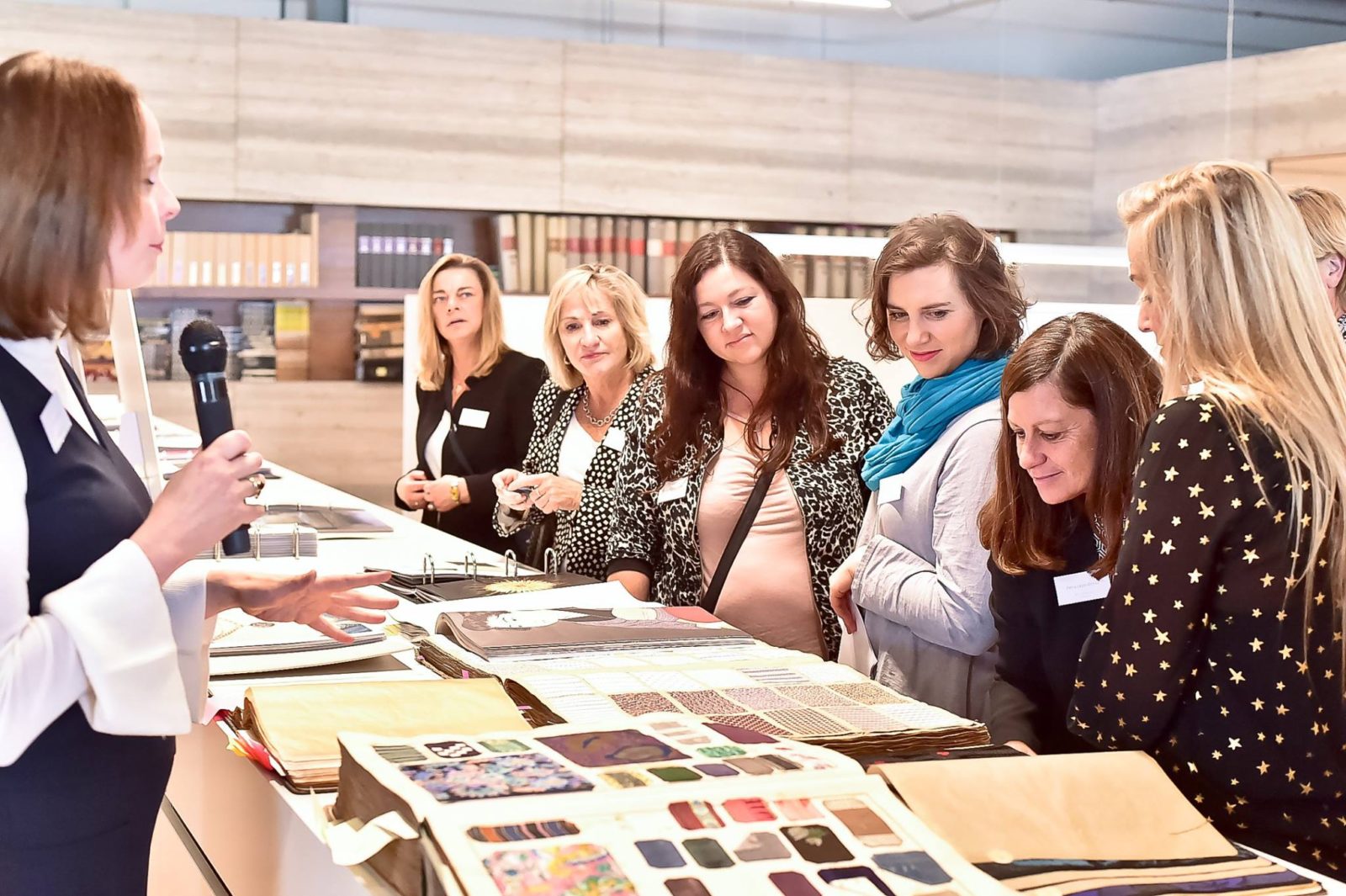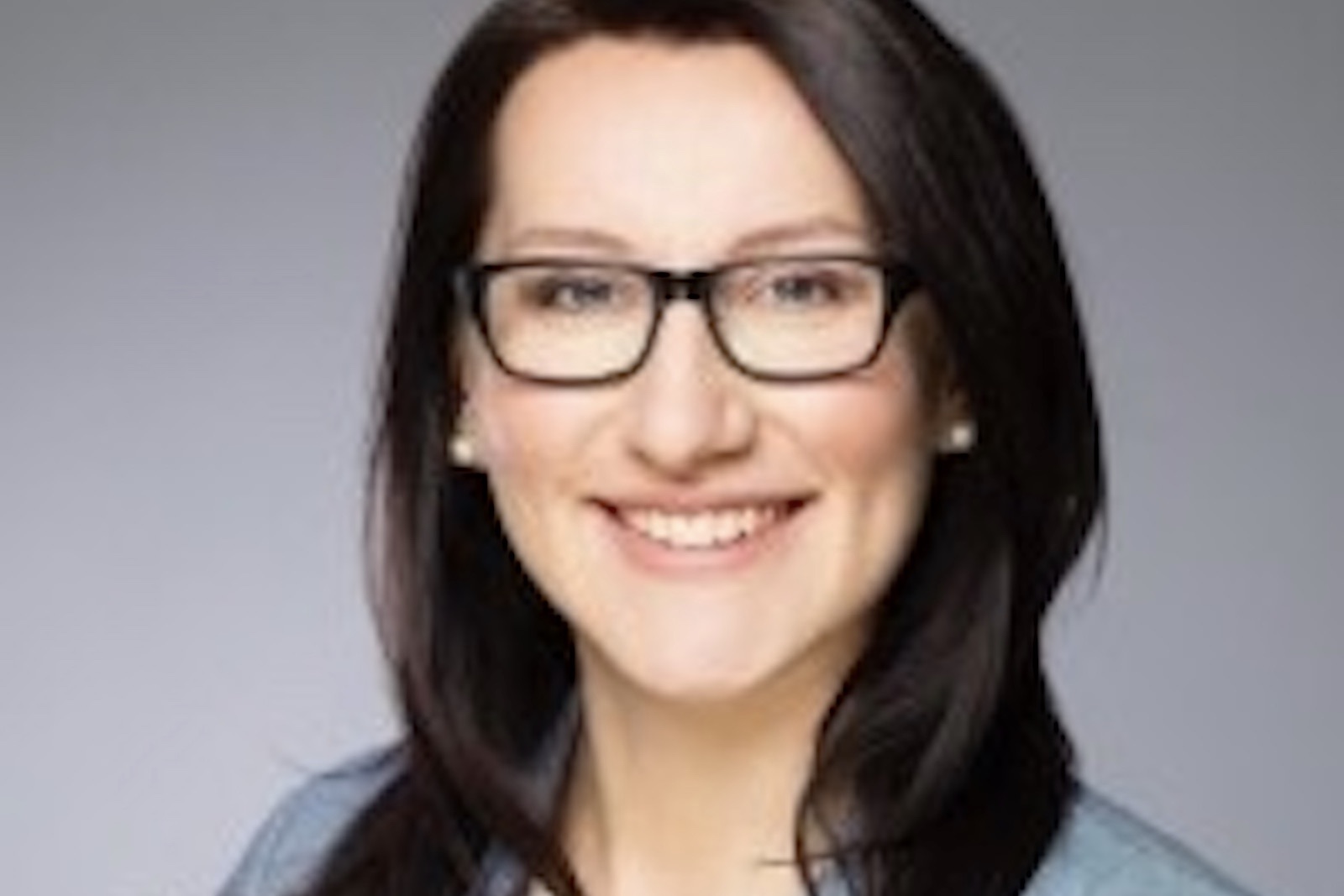 SD Worx; Christine Werner
Colette is a brilliant and passionate coach who really understands how to get the best out of people. I had the opportunity to work with her on a transformation project in Germany. What impressed me was her experience in LEAN management and in managing stakeholder expectations. Her passion, optimism, and know-how combined with the right sense of humor also helped us to successfully complete the project. I hope we can work together again in the near future!
Slide Anything shortcode error: A valid ID has not been provided