Connecting, enabling,
discover, deliver
Support
By Colette Roetgering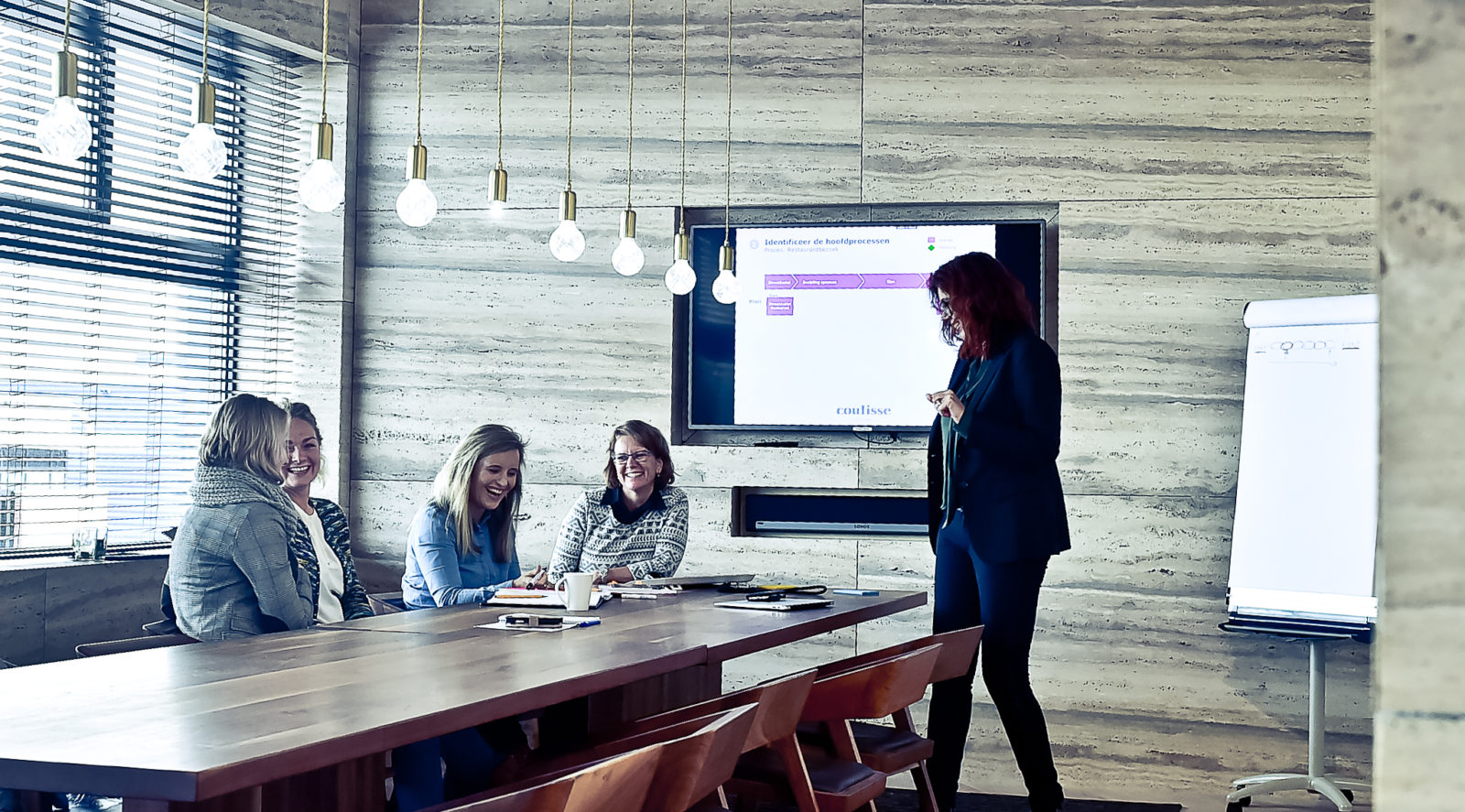 Need advice on how to apply LEAN in your business? You can do even better, and you know it. But how to do that? And even more important, how do you teach that to your employees? I support you to excel together with your teams, teammembers and your company through advice, coaching and support, by creating insight and implementing tools and systems that help you perform better and get LEAN in your DNA. Implementing LEAN is sometimes a trial and error process, but when you finally achieve that result, it gives you a great feeling. Pride!
LEAN Training and Coaching
I develop and provide training, workshops and games in the field of LEAN, LEAN Leadership, LEAN Start-Up, Agile, Change Management, TWI* Job Instructions and everything else that is needed to continuously improve. Depending on the need, I develop a tailor made program.
LEAN means change and I help you to guide this change not only through training, workshops and games but also through coaching on the job of both management and employees. Think of coaching and guidance at the start of the program, or just when things are not going well for a while and you don't know how to proceed or maybe you are already quite independent and looking for inspiration how to take the next step.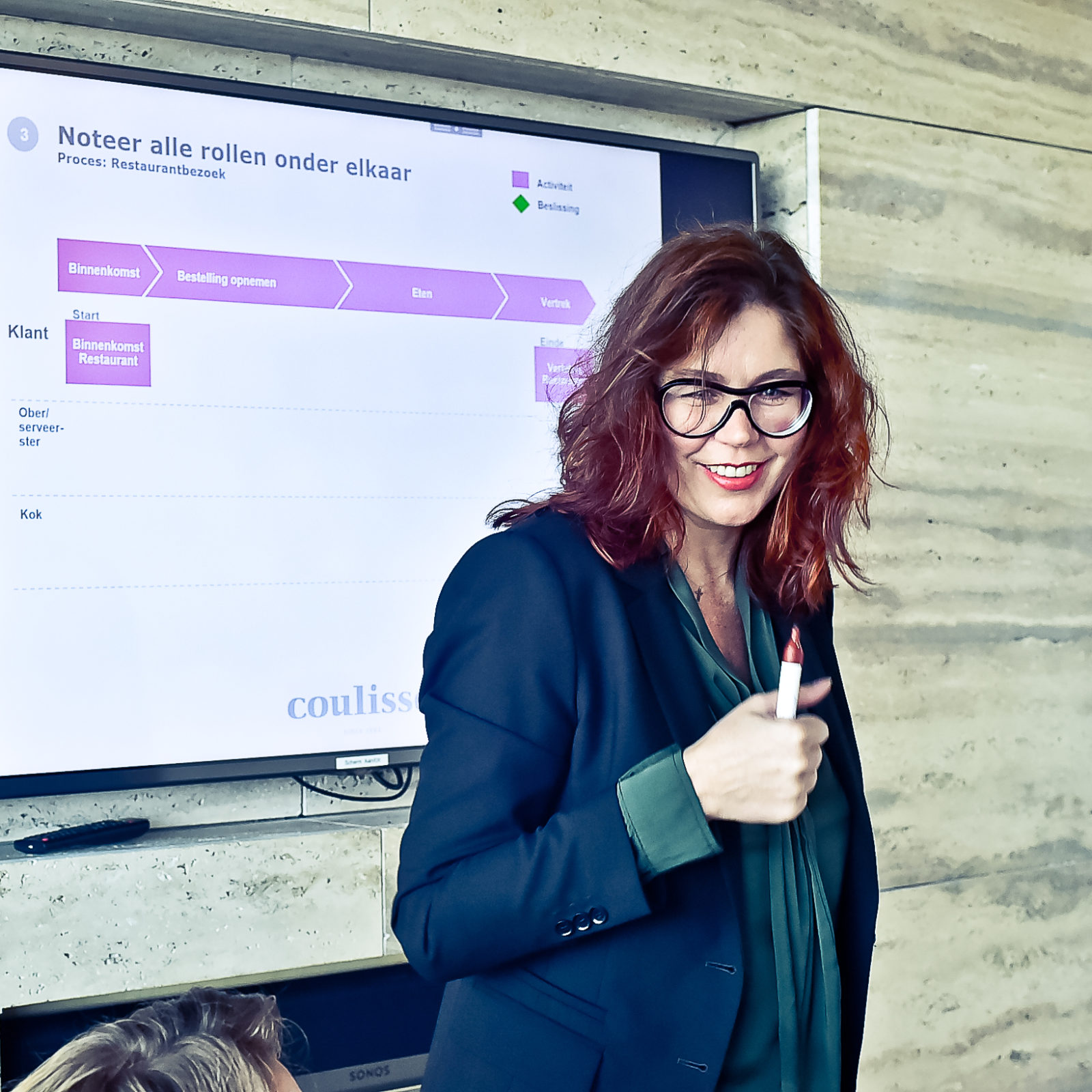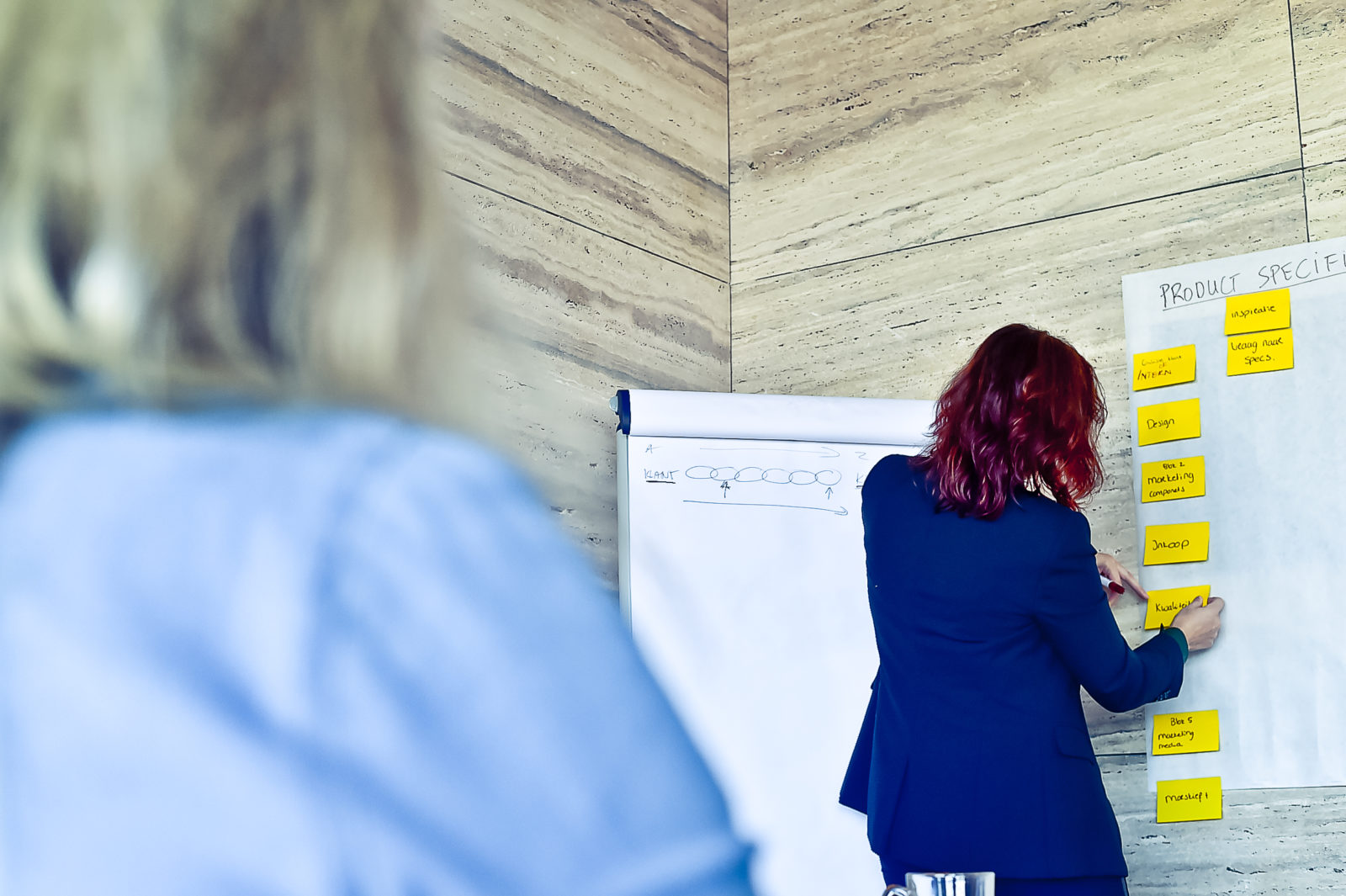 LEAN Maturity Development
Do you want to know where you are regarding your LEAN development and what you can do to take the next step to help you achieve your business goals even faster? Then together we can explore where those opportunities are. In addition to the insight, there is also a learning process in which a deeper understanding arises with regard to LEAN tools, systems and principles.
Are you working with LEAN and are you looking for someone who can temporarily take over the work of one of your management? In addition to my experience as a LEAN trainer and coach, I am also an experienced manager who knows how to apply LEAN in practice and I'm happy to come and support you.